Mother's Day Gift Ideas
Mother's Day, May 12th, is the holiday where you have the opportunity to embrace, admire, and celebrate the person that gave you life, who happily sacrifices herself daily and loves you unconditionally.

Knowing what to get our mothers can be hard, so I've rounded up a list of ideas that your mom, or a mother figure in your life, might love. Try to spend a little time thinking about what she may appreciate and love receiving from you… maybe it will be a card with a handwritten message inside of it, a message or spa treatment, a gift card for her to go get her hair done (or better yet, go with her and make it a mother-daughter date), a fun outing where you spend a little quality time together (try a new restaurant, rent some bikes and explore the city, take a class together, etc), get her a picture frame or even booking a photographer to do a fun shoot, or get her a thoughtful gift. If there is a higher priced item that you know she will love, see if some other family members will all chip in.
(To shop simply click on the pictures)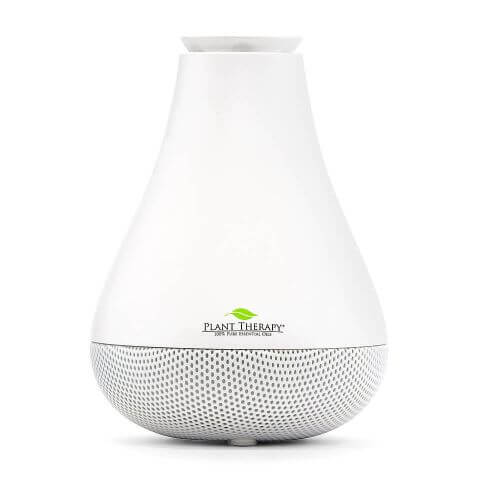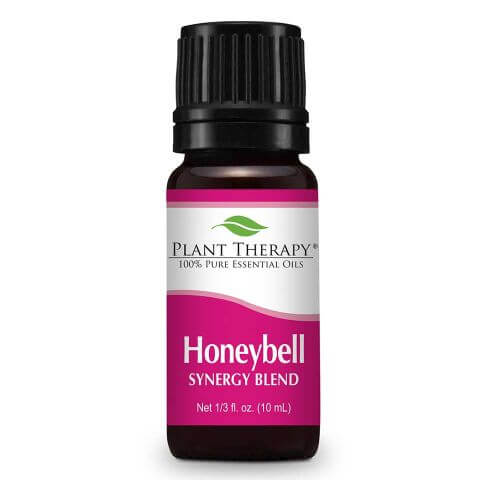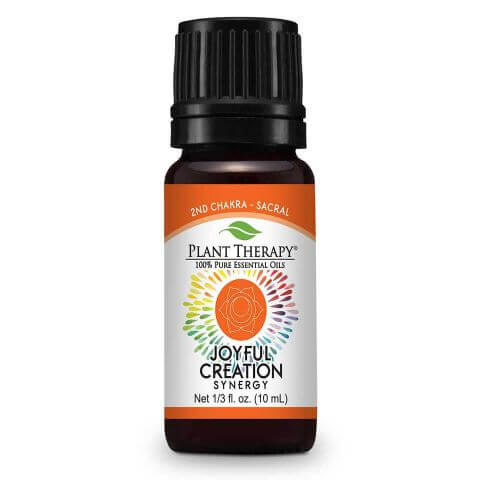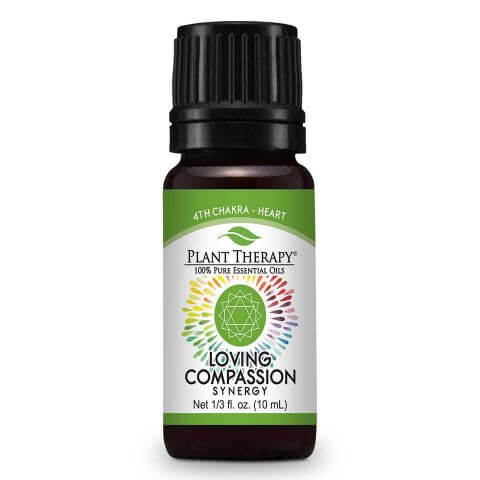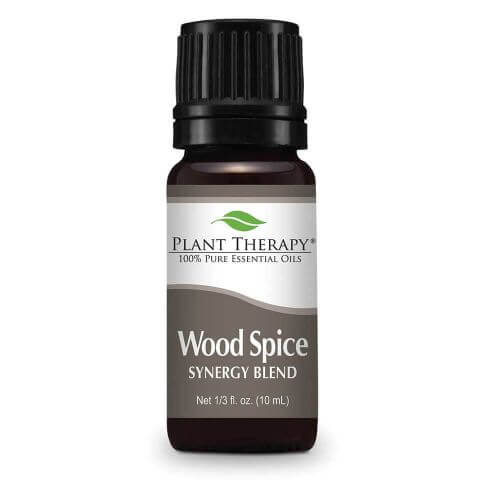 I am a huge fan of essential oils. My oldest sister was the first to introduce me to this brand and out of all the ones I have tried it is by far my favorite. Their website has the essential oils broken down into categories (singles, blends, orangic, kid safe, pet safe, organic, etc.) which makes it so easy to use and navigate. Plus they have an array of options! I linked a bunch of blends because I find those to be the most fun for gifts. :)
I never quite understood the depths of motherhood until I became one.
Not only is it the best, hardest and most important "job" that I will ever have, it is my purpose. It is who I am.
xoxo,
Alison